Tenth annual California Green Innovation Index finds that policies driving record-setting investment and innovation, but transportation emissions keep rising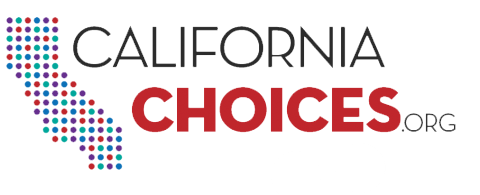 California Choices is the one-stop-shop for nonpartisan ballot measure and candidate information, endorsements, and the ability to save your votes.
Next 10 is hosting an affiliate event at the Global Climate Action Summit next month titled California Solutions for the Global Stage: Innovative Policies and Technologies. Learn more about the event and the summit here.